Empowering homes and everyday life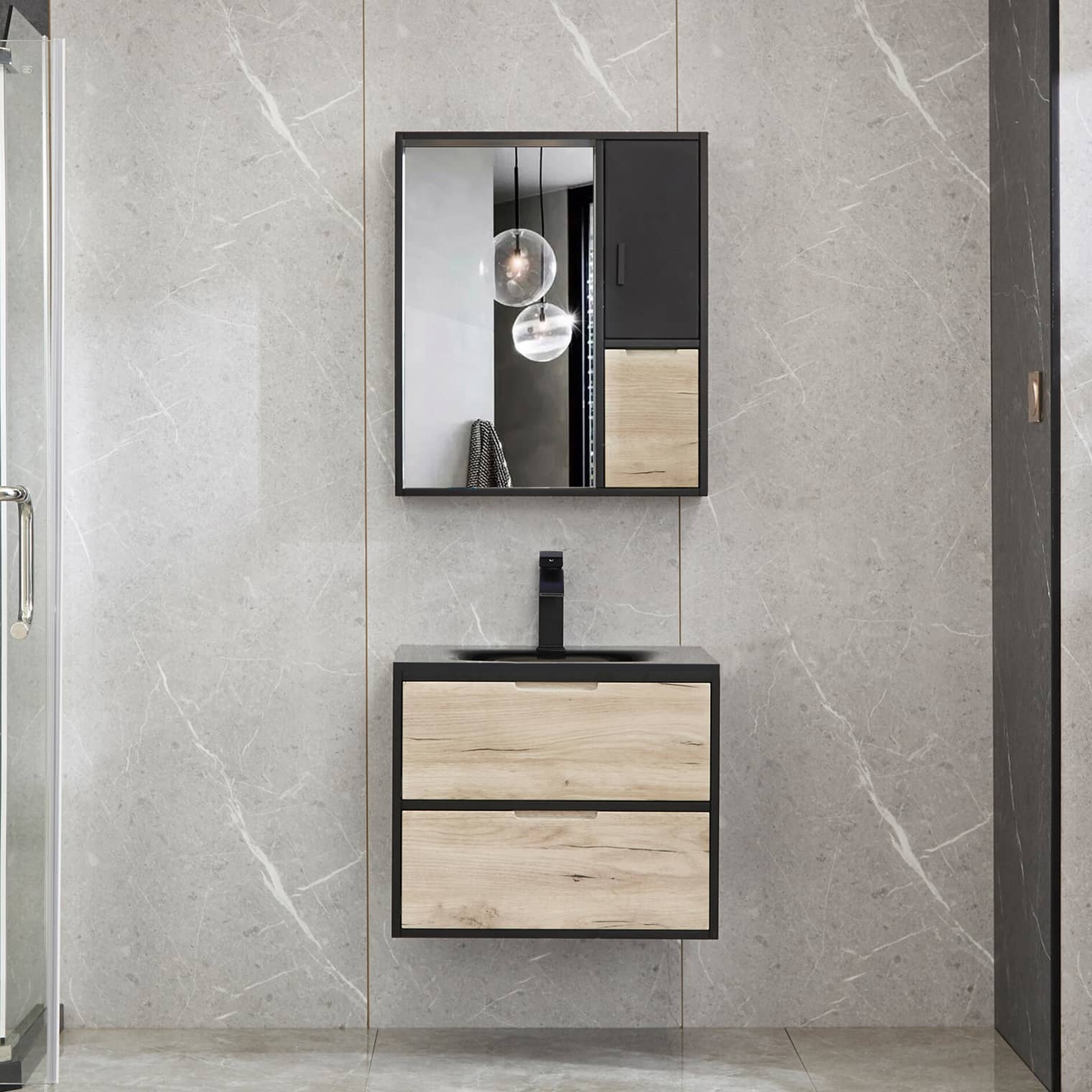 Lyfco aspire to be the true energy source for homes and everyday life.
We are founded on the strong belief that we should all nurture the unique atmosphere of our homes and the feeling of well-being.
The Lyfco selection ensures relevance and attracts a large conscious audience by combining
affordable

and

sustainable

solutions with modern and functional design.
We work with organisations to craft
immersive

customer experiences.
Since day one we have fostered a culture that match the Lyfco brand. We are a tight and dedicated team on a relentless quest to find ways to improve quality of everyday life.
All product development is carried out inhouse where we channel our enthusiasm about our cause into continuous innovation.
We strive to make your daily life easier by creating contemporary products with a sustainable mindset. At Lyfco, we value a conscious lifestyle – and we believe you care as much as we do.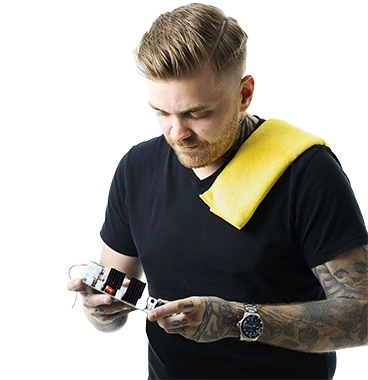 Kevin
Technician
Isabelle
Product Designer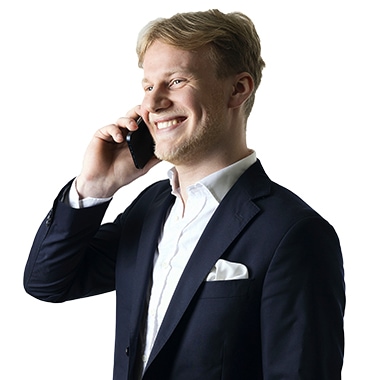 Oskar
Retailer Sales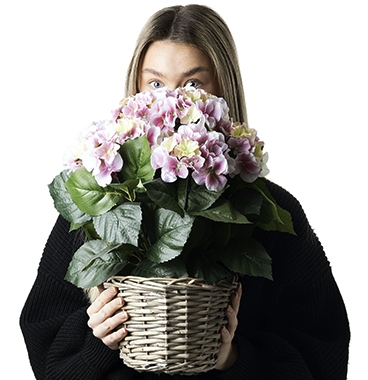 Eva
Customer Success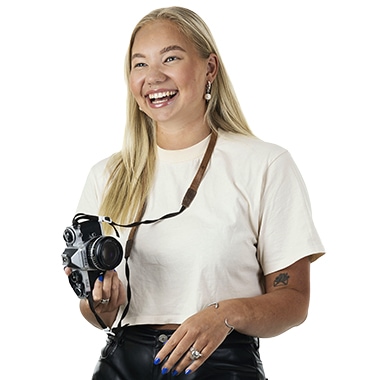 Linn
Photographer